International Choir Festival in Provence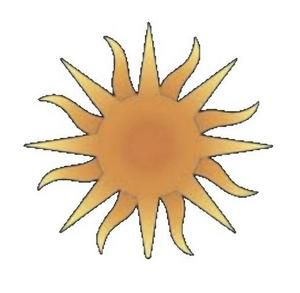 13rd International Choir Festival in Provence
22nd - 30th of July 2008

It's the main event of the federation since 1995.
The Festival aims at being a meeting between international foreign choirs and the French audience and other French choirs. The choirs perform one concert every evening in different towns and villages of our area.
8 international choir participate in this festival in summer and meet french choir to pass to people the passion of singing with various musical style.
Last year about 50 concerts have been done in 40 cities of Var, Bouches du Rhône and Italy and near 30000 spectators are gone to discover this art.
The dead line for registration is the 30th of October 2007 and our selection committees meet himself in November 2007.

The venues may be church, concert hall or outside. The choirs may change its program according to the venue. The duration of the program is about 80 minutes. This program must be composed of sacred, classical and popular works. The Festival's goal is to make the audience discover repertoires and chorale richness (adaptation of popular songs, contemporary works, etc.). Some concerts will be performed with another French or foreign choir. So, the duration of the program is shared.
The accommodation and meals are provided by us. The choirs will accommodate in boarding school.